Getting to know new TEs coach Clancy Barone
2 min read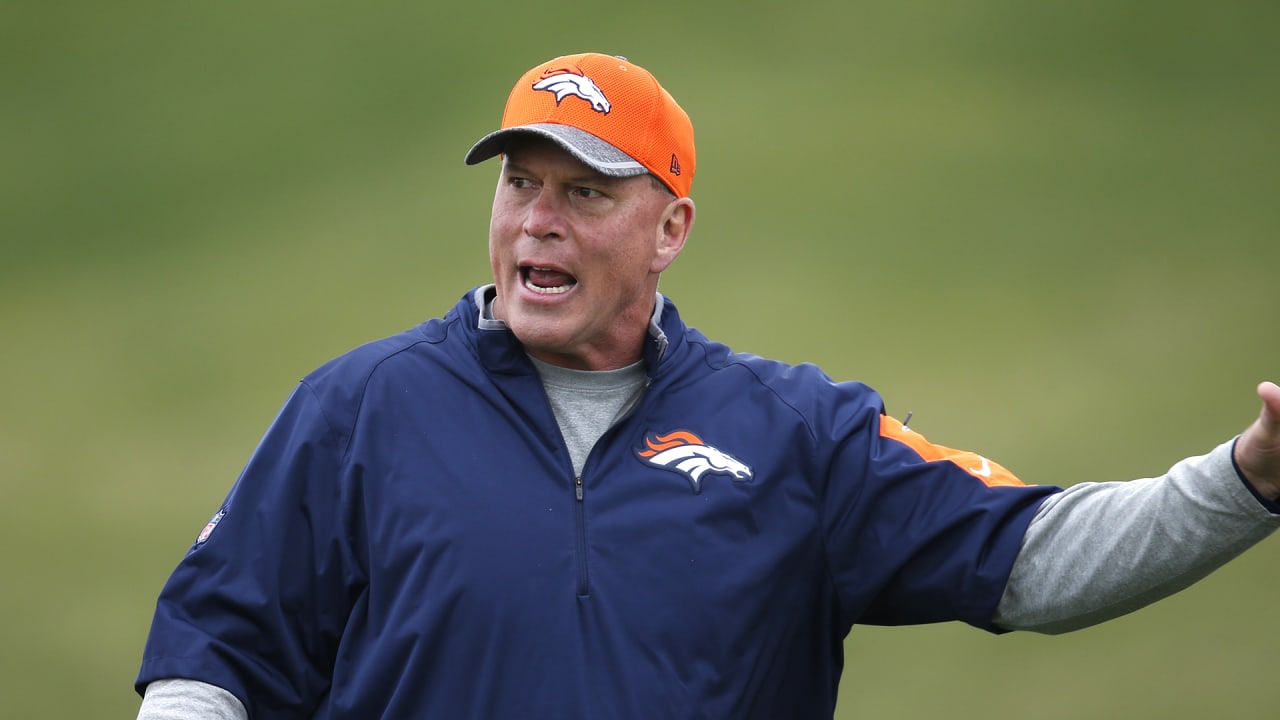 (2) Barone possesses a ton of postseason experience. The Broncos made the playoffs in five of his eight seasons with the team from 2009-16, winning two AFC championships. After losing the Super Bowl to the Seahawks in 2013, Denver beat the Panthers in the Super Bowl in 2015.
"It's a rare privilege," Barone said of reaching the ultimate game. "Losing it made you really hungry to try to get back so you could prove that we actually did belong there, and we won it."
Rather than reminiscing about his Super Bowl victory with the Broncos, Barone chooses to focus on his pursuit of a championship with the Bears.
"It was so long ago it's hard to remember," Barone said. "There's no manual that tells you, 'Here's what to expect. Here's how to handle it.' But I'll tell you this: I would rather share the experience with everyone else here in the Bears facility and everyone else in this great sports town and let them see firsthand than sit here and tell you what it used to be like."
(3) When Barone worked as offensive line coach and recruiting coordinator at Eastern Illinois in the mid-1990s, he recruited Bears general manager Ryan Pace—then a high school defensive end from Texas—to the school.
"I had coached at Texas A&M and I had met some high school coaches along the way," Barone said. "So some guy sends me a tape of a kid from Flower Mound Marcus High School and says, 'You might want to take a look at this guy. For some reason he's kind of under the radar.'
"I looked at him and here's this angular guy and, man, he played hard and had a passion. I showed the tape to our head coach, Bob Spoo, and he said, 'I want to sign him right now, and the reason is because he plays so hard, so relentless that if everyone else on the defense can keep up with him, that will set the tone for our entire team.'"
Once Pace arrived on campus, he did not disappoint. "He came in as a freshman and he was just relentless," Barone said. "Everything he did was just a thousand miles an hour and our older veteran players were stressed trying to keep up with the kind of work ethic he had."
https://www.chicagobears.com/news/getting-to-know-tes-coach-clancy-barone